Whether you're interested in finding out more about one of our current developments, you'd like to invest in a planned neighborhood or you've got a lead on land Redwood needs to explore, we want to connect with you. Just fill out a form to let us know which group you're interested in connecting with and we'll reach out.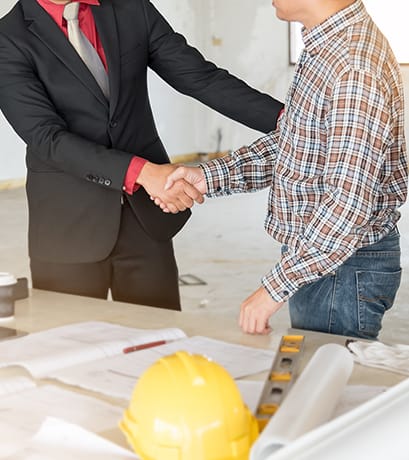 Land Acquisitions
Are you selling land or have a lead on land for Redwood?
Redwood is looking for the perfect parcels in a variety of areas. If you have land available or know of an area Redwood should investigate, please let us know.

Neighborhood Developments
Interested in our current developments?
See where we're located, what we're working on and how you can be a part of the journey.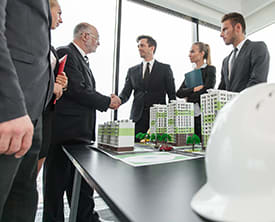 Investments
Interested in investing with Redwood?
What's New(s)
Looking to stay up to date on Redwood news?
Look no further.
When you work with Redwood, you get a close partnership where collaborating is easy and efficient. We'll work hand in hand to make decisions that provide value to all involved, and move forward to execution as a team.