A Snapshot of Redwood Neighborhoods
A Snapshot of Redwood Neighborhoods
At Redwood, our goal is to provide our residents with more than the typical apartment rental experience we want them to feel like they're renting a real home. For nearly 30 years, we've been building single-story apartment homes in a neighborhood setting that do just that. Find out more about our growth over the years, and where we're headed next.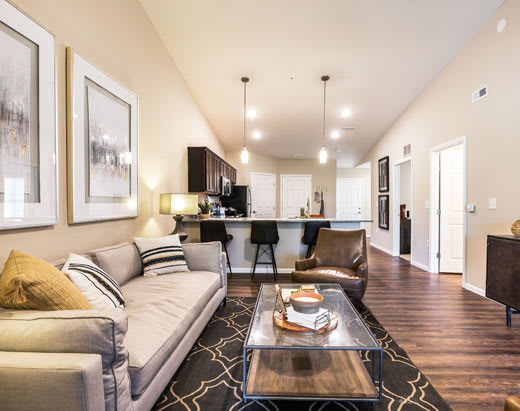 Redwood Media Kit
Get more information about Redwood, our various markets, and download approved logos and photos. Need to speak with us?
Contact our team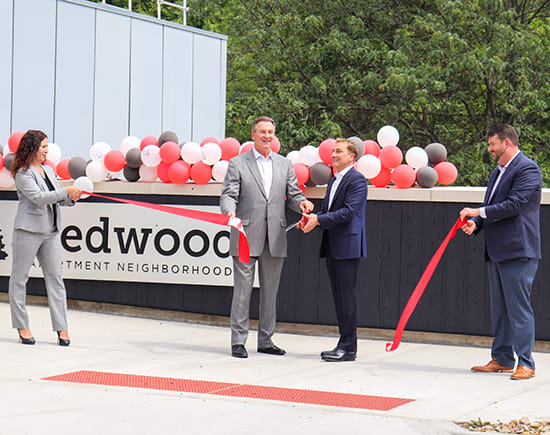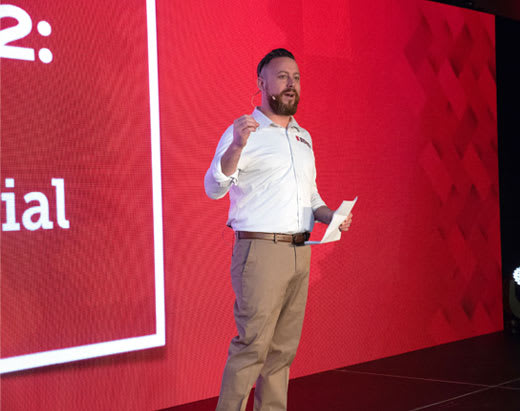 Redwood News
Read our latest news about upcoming neighborhoods, leadership, company updates, and more.